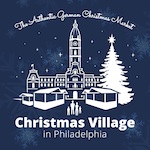 Internship in Public Relations and Social Media Management (m/w/d)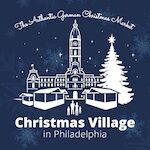 Webseite German American Marketing, Inc.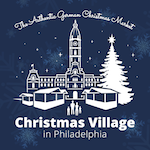 German American Marketing, Inc. specializes in the production of German style Christmas markets in the United States. As of now, the team organizes Christmas Village in Philadelphia and Christmas Village in Baltimore. Both events take place in central locations at both cities and feature a large variety of vendors from all over the world. Both events are regulars at nation wide "Best Of" lists in their categories and attract up to 800.000 visitors each year.
Further information:

Contact with German American Marketing, Inc.:
Nancy Schmalz
Project Manager
611 Spring Garden Street
Philadelphia, PA 19123
+1 443 760 0689
schmalz@philachristmas.com