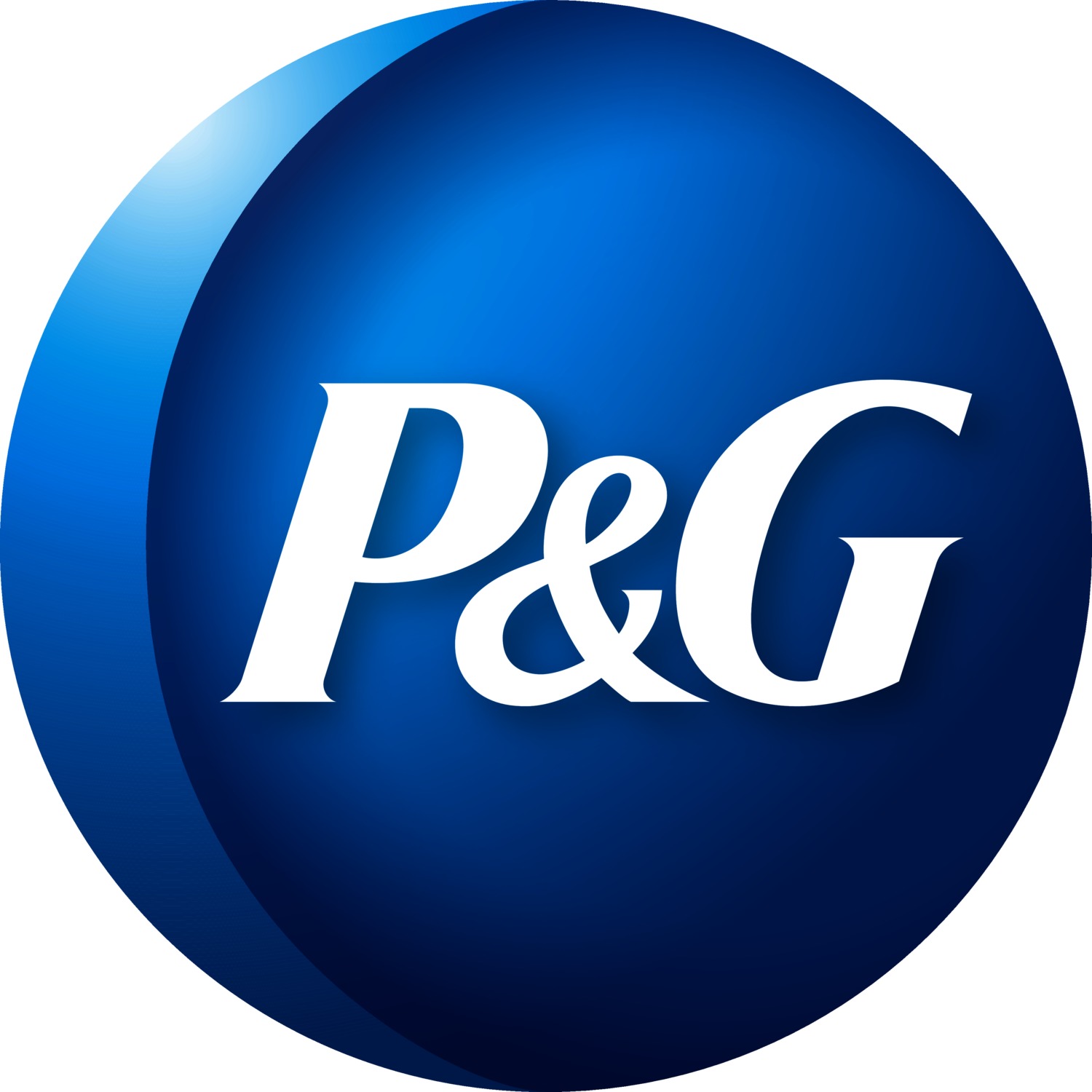 From its foundation 185 years ago as a soap and candle start-up, P&G today is a leading consumer goods company. We are home to iconic, trusted brands that touch 5 billion consumers worldwide and make life a little bit easier in small but meaningful ways. We offer responsibility from day 1. Entry to P&G is direct and rich in business challenges. We want you to bring your insight, creativity, and passion to join our dedicated teams who have helped us grow into a global company. Our people are our greatest asset: With our philosophy of promotion from within, we place strong emphasis on employee development and are committed to finding and fostering world-class talent. Learn from our inspiring leaders, shape our supportive and welcoming culture, and place your personal development at the core of your work!
Seit der Gründung vor 185 Jahren als Seifen- und Kerzen-Start-up ist P&G heute ein führendes Konsumgüterunternehmen. Wir stehen für ikonische und vertraute Marken, die bis zu 5 Milliarden Verbraucher:innen weltweit berühren und das Leben auf kleine, aber sinnvolle Weise jeden Tag ein bisschen besser machen.
Wir bieten Verantwortung vom ersten Tag an. Ein Einstieg bei uns ist direkt und reich an Herausforderungen. Wir sind auf der Suche nach Persönlichkeiten mit frischen Blickwinkeln, Kreativität und Leidenschaft, die Teil unserer motivierten Teams werden möchten.
Unsere Mitarbeiter:innen sind unser höchstes Gut: Wir legen großen Wert auf eine kontinuierliche Karriereentwicklung aus eigenen Reihen, um herausragende Talente so zu fördern, dass sie Führungspositionen erfolgreich ausüben lernen – diese Philosophie bildet den Kern unserer Recruiting- und Weiterbildungsmaßnahmen. Lerne von inspirierenden Führungskräften, gestalte unsere unterstützende und offene Kultur mit und stelle deine persönliche Entwicklung in den Mittelpunkt deiner Arbeit!