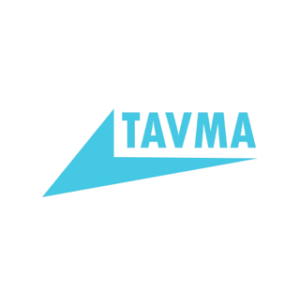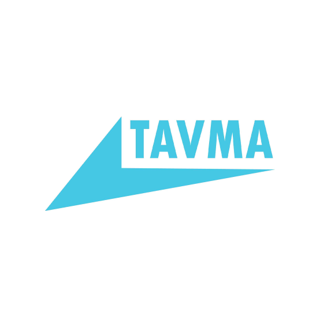 TAVMA – Home of World Cinema Citizens – Film Production & Film Distribution
The start-up is an alumni of the Social Impact Lab Stuttgart, S-Hub, Mannheim and currently in the SOFA – program for upcoming international audiovisual entrepreneurs. The focus of the company is to explore and develop new ways of international film creation, production and distribution. Willy Rollé and team won the jury and audience award at the HOLA Innovation Pitch 2019 of the Media and Film Society Baden-Württemberg (MFG).
As a production company, TAVMA won the 1st prize in 2017 at the Dubai International Film Festival – Dubai Film Connection. In 2018 the company was invited to the Producer's Network by Festival du Film de Cannes and to the Tribeca Film Network, New York City. In 2019/21 he was nominated for the Robert Bosch Stiftung's Film Prize for international Cooperation.
The film "THE SYRIANS" by the director Ismaël is currently in production with UTOPIA FILMS (Tunisia) and the award-winning production company LES VALSEURS (France). "PATRIDA", by directors Ayça Damgaci & Tümay Göktepe (Turkey) in co-production with MACALUBE (France) is in post-production. "How The Sea Became Salty" by Maysoon El-Massry coproduced with in Cannes 2020 awarded company Figleaf is in pre-production.
As a screening company TAVMA works with the City Of Stuttgart, the Jugendinitiative für Nachhaltigkeit Baden-Württemberg, Robert-Bosch-Stiftung, Deutsches Rotes Kreuz – Landesverband Baden-Württemberg e.V., der Paritätische Baden-Württemberg u.a.
Ansprechpartner
Willy Rollé
Email: willy@tavma.net